Plus Donate
Please support Plus Health as every penny counts! We're a voluntary, not for profit, community project for people living with HIV, their partners, close family friends, and carers. Plus Health provides FREE, confidential one to one online peer support and is currently the only service of this kind in the UK, providing much needed support regardless of location or local funding arrangements. Our website provides practical information which is arranged to mirror individual experiences of living with HIV.
During August / September 2018, our founder, Chris Williams ran a successful GoFundMe campaign which secured funding to cover the running costs of Plus Health up to September 2019. Plus Health doesn't receive any external funding in the form of grants or income from local authorities or other Government agencies. We are therefore reliant on donations to continue our work beyond 2019.
Every £1 donated to Plus Health is spent on the following..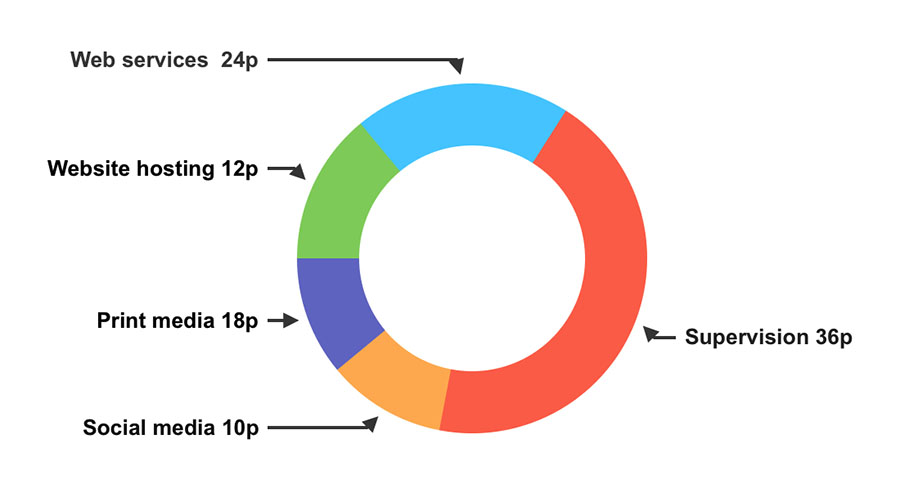 A £5 donation will fund Plus Health for a day

A £35 donation will fund Plus Health for a week


Please consider making a one off or a regular monthly donation using the PayPal buttons below. Every penny you donate will go towards the running costs of providing online peer support together with the upkeep and development of our website. Our Founder Chris Williams and the small team of volunteers continue to provide their time free of charge.

Many thanks in advance